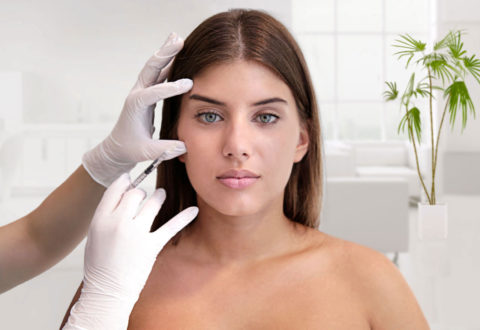 Look young and relaxed
The non-surgical treatment of wrinkles is very important in Turkey. This allows a possibly necessary aesthetic plastic surgery to be delayed for a longer period of time. The protein botulinum type A, better known under the name Botox, is injected to smooth facial wrinkles.
In order to treat wrinkles that develop at an early age, preparations are used that relax the muscles. Botox is especially suitable for the correction of frown and forehead wrinkles as well as crow's feet. It is usually injected in the upper third of the face up to the zygomatic arch. Often these treatments are also carried out on younger patients in the sense of prophylaxis. The chances of delaying the aging process are considerably higher than in later years.
Botox in Turkey – General Information
Botox can be used to correct individual skin surpluses. In combination with active ingredients such as hyaluronic acid fillers, it is also possible to implement holistic anti-aging therapies. The Botox is injected painlessly with an extremely thin cannula. However, the stabbing effect can also be excluded prophylactically by local anaesthesia or cold application. The treatment takes only a few minutes. Botox reduces the conduction of stimuli from the nerve to the muscles and relaxes muscles and skin. The result is smooth skin and an even, harmonious facial appearance.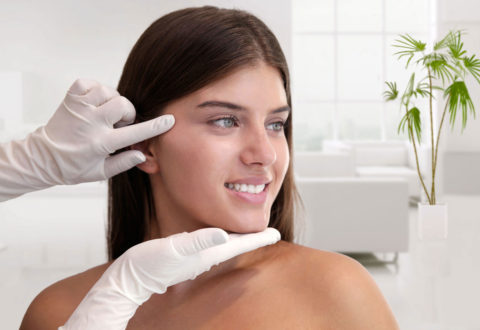 Consultation with the doctor
Before a Botox treatment in Istanbul, a detailed consultation with you is on the agenda. Our specialists will introduce you to our procedure and the further course of the treatment. Of course, we will inform you about possible risks that may arise in connection with the treatment. The consultation with Botox in Turkey can also take place at the treatment appointment and is free of charge.
Botox before and after treatment
The treatment is carried out by the head dermatologist Dr. Bugce or by a plastic surgeon in the clinic in Istanbul on an outpatient basis. The treatment takes place under local anaesthesia with a cream or cold application and usually lasts about 15-20 minutes. One is immediately socially acceptable again.